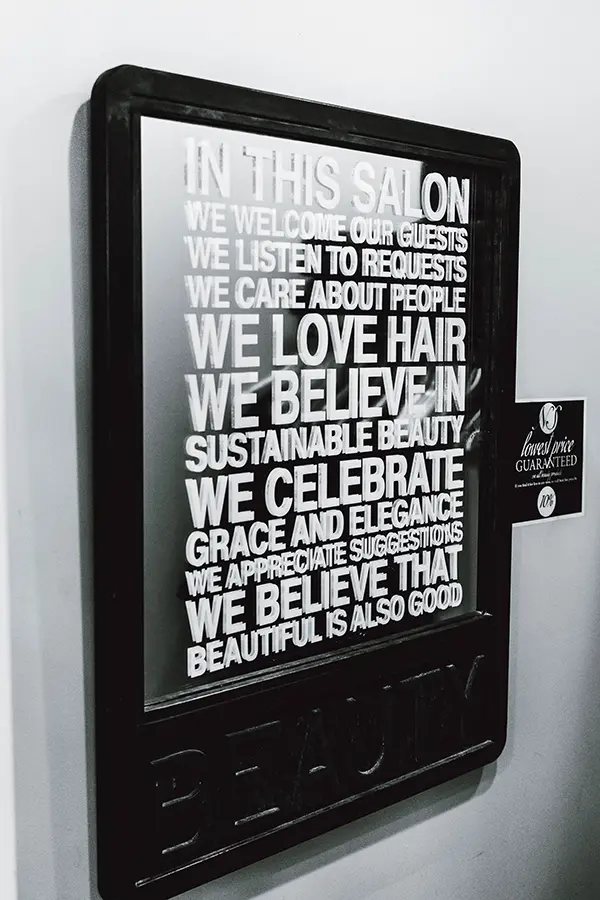 Always Striving: how we are different in an industry where everyone's the same
For us, the mark of a salon that has achieved excellence is one that is always improving.  It may seem like a contradiction, but we serve our clients best by making choices every day that benefit them.
As a staff, we collectively have over 100 years of experience; we are confident that there's a professional here for you.  We have 25 hair stylists, 3 estheticians, 3 makeup artists, 1 nail technician and 1 massage therapist ready to assist you.
Your loyalty means the most to us: to best serve you we stay on the pulse of new trends and what is current in the industry. 
Our commitment to education and career growth is directly reflected in our stylist and esthetician benefit packages. We are proud to be able to bring national hair artists to our salon 4 times a year to train with our stylists and to be able to financially support team members to travel for outside education. In salon on a monthly basis, our Education Director and Senior Stylists conduct technique classes in the spirit of sharing strengths to help others succeed.
Additionally, our estheticians regularly visit Dermalogica's Learning Loft for hands on classes as well as national educators from both Jan Marini and Hydrafacial visit us once a quarter for the team to learn advanced esthetics techniques.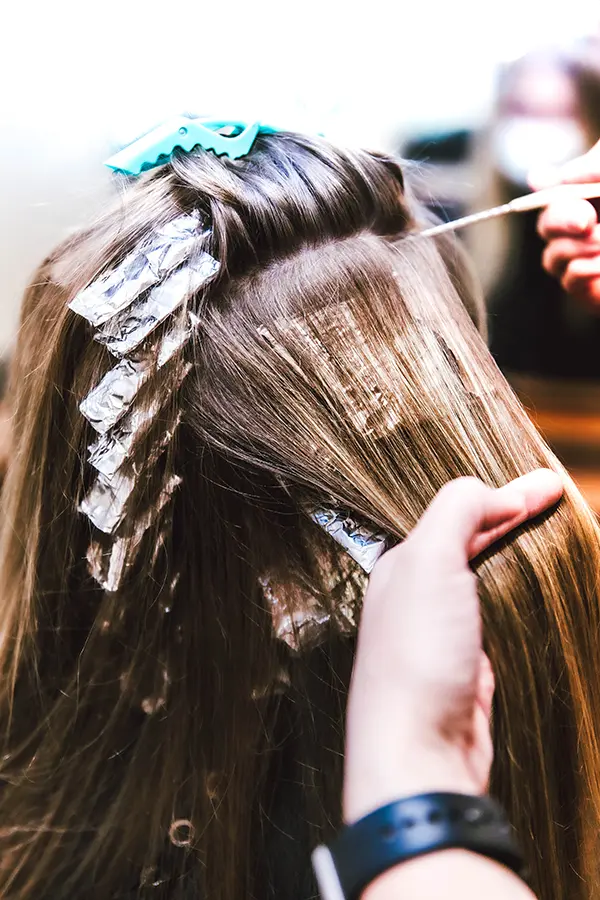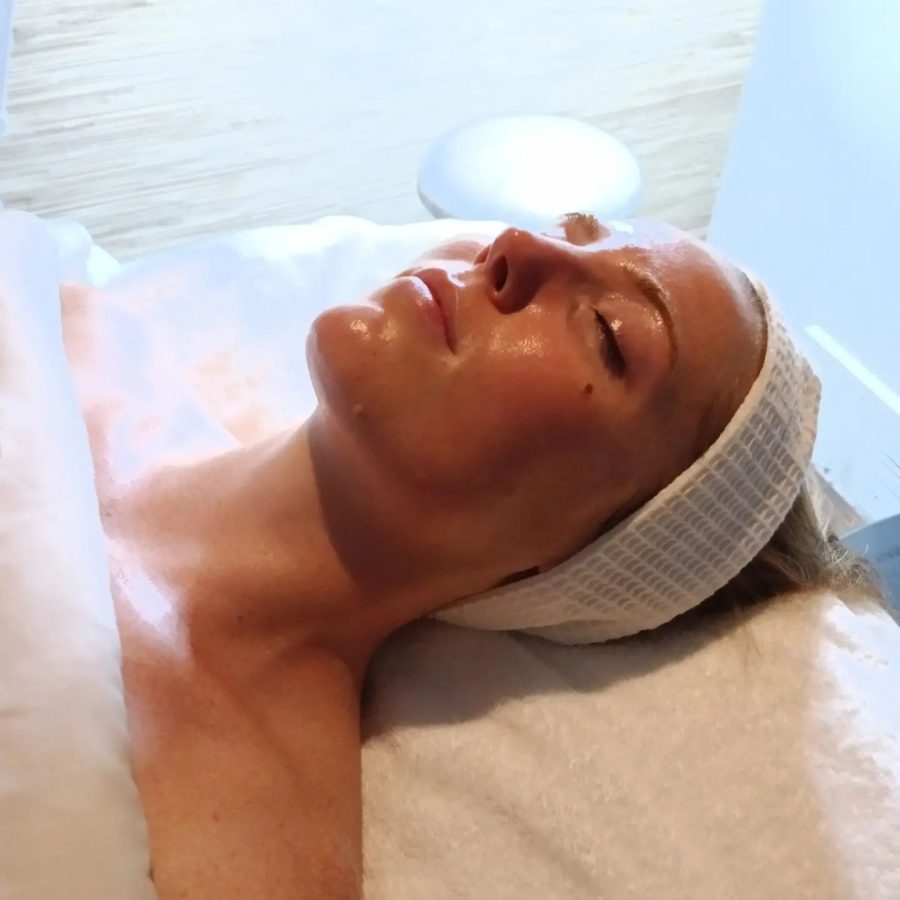 We believe a positive experience begins with how we greet you at the front door…and every single step along the way.  We have regular staff meetings focused on improving each moment of your visit.
Our goal is for you to feel great about how you look and insist you always leave us feeling better than when you arrived.  We always take the time to learn about you and understand how your lifestyle affects your beauty routine. We value your opinion.
We are More than a Salon & Spa
We are more than a salon & spa….we are a company that is currently expanding and led by a committed leadership team.
Everyone here is career focused.  Our team feels good about their future which translates into a positive and inviting atmosphere for our guests.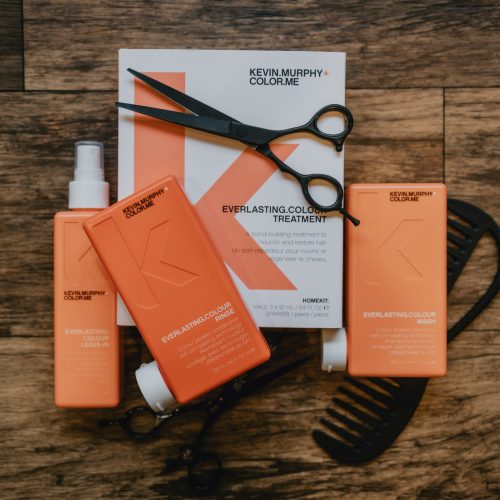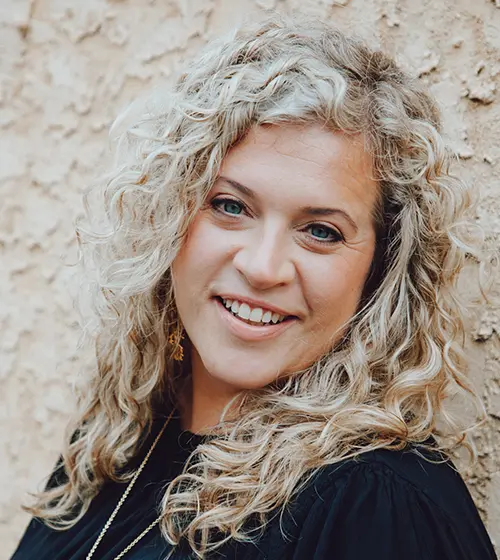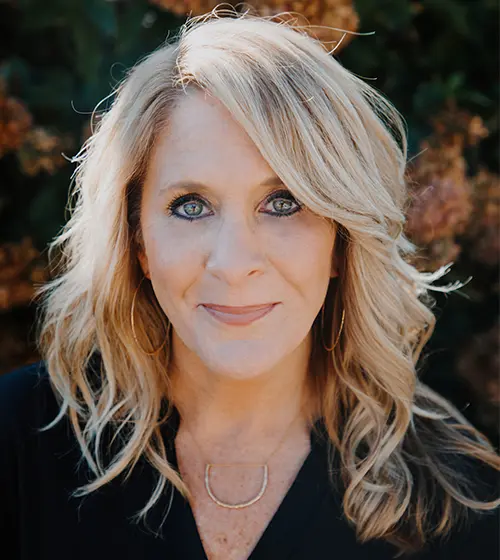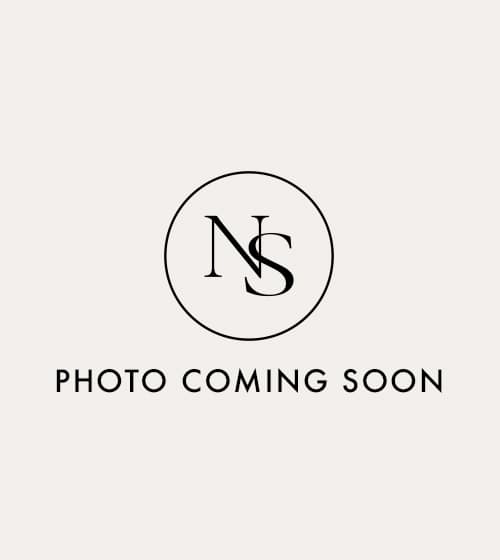 Helene
Owner/Wedding Coordinator
Colleen
Wedding Coordinator