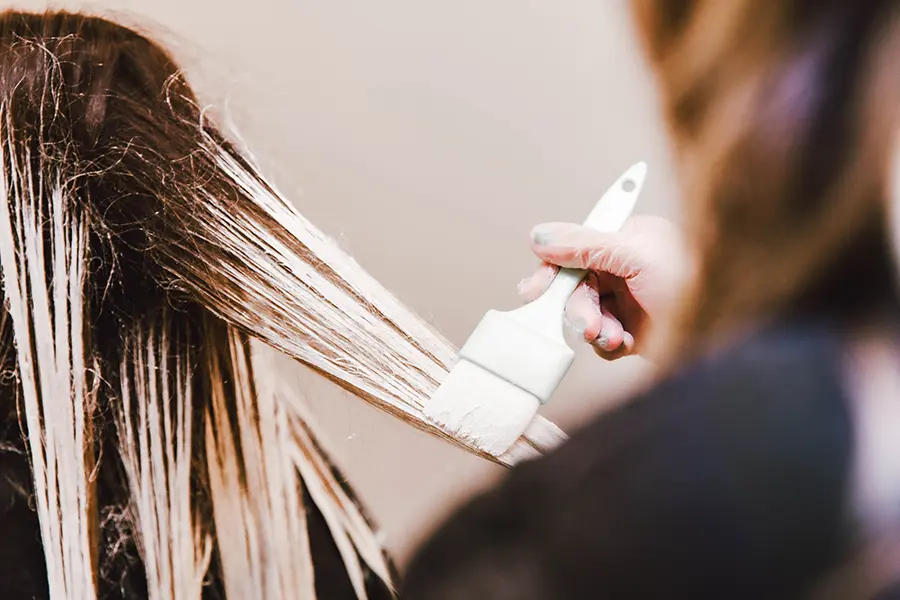 Your hair is your best accessory – when it looks amazing, so do you. Professional haircolor offers you versatility and customized options to deliver the look you desire. Only a stylist can create a custom amazing look just for you. If you don't just want color but you want amazing color with depth, dimension, shine and style ask your stylist what they can do to enhance your look!
Prices vary depending on the level of your stylist as well as the length and condition of your hair.
For an exact quote of the cost to achieve your desired result, we are happy to provide a full consultation providing you with specific information before your services begin! Stylist levels can be seen in the Meet the Team section of our About page.