Our below prices reflect a starting point for our service rates. Prices vary depending on the level of your stylist as well as the length and condition of your hair. We are always happy to do a consultation providing you with specific information before your services begin!
Whatever your style, one of our stylists can create a look that fits your lifestyle. All of our stylists are trained on the most current trends so we can help you look and feel your best!
Child's Haircut (age 10 and under)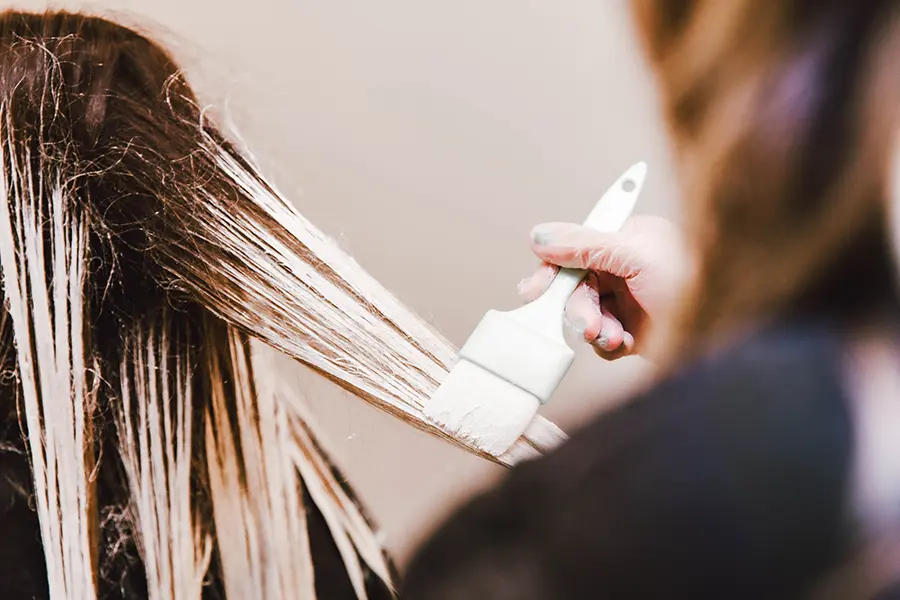 Your hair is your best accessory – when it looks amazing, so do you. Professional haircolor offers you versatility and customized options to deliver the look you desire. Only a stylist can create a custom amazing look just for you. If you don't just want color but you want amazing color with depth, dimension, shine and style ask your stylist what they can do to enhance your look!
For the most accurate hair color price, we recommend a consultation.
Hair Extensions / Halo Pro
Keratin / Express Keratin
A sampling of our waxing services. Inquire for exact prices.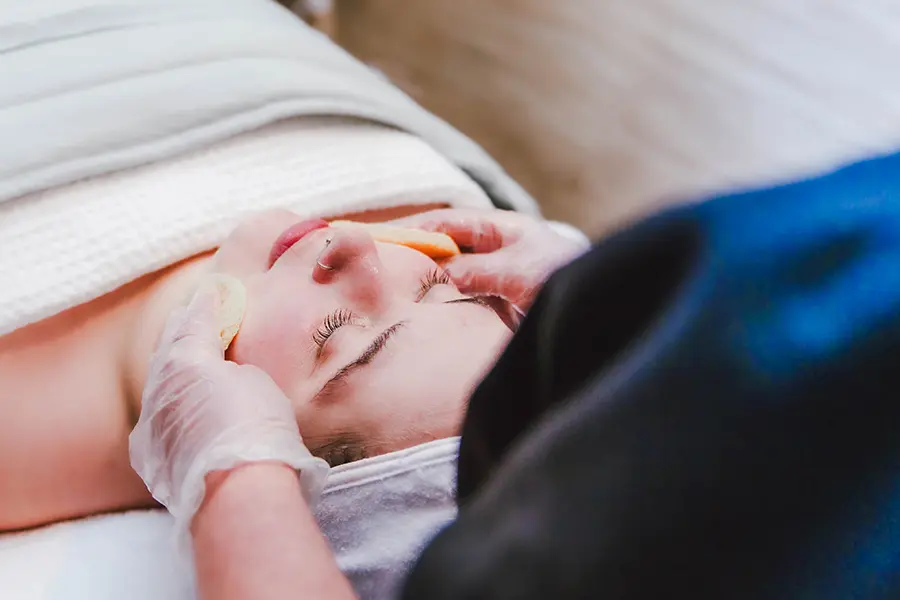 Dermaplaning can be added to any facial for $70.
Glycolic Resurfacing Facial
Signature Hydrafacial - 30 mins - $199
This invigorating treatment deeply cleanses, exfoliates, and extracts impurities while simultaneously infusing nourishing ingredients to hydrate the skin. Includes scalp massage.
Deluxe Hydrafacial - 45 mins - $275
The Deluxe Hydrafacial significantly ups the game! It includes all of the treatments from the Signature Hydrafacial and extends them to the neck and décolleté. A personalized booster serum to address your specific skin concerns and LED light therapy to further reduce visible signs of aging are also added.
Platinum Hydrafacial - 60 mins - $325
The ultimate Hydrafacial experience! The detoxification process begins with lymphatic drainage to reduce facial puffiness and sinus congestion. Then, this Hydrafacial deeply cleanses, exfoliates, extracts, and hydrates the skin, incorporating a personalized booster serum to target your specific skin concerns. Exfoliation continues with dermaplaning to promote deeper product penetration, boost the effects of at-home skin care products and make the skin look and feel smoother. The Platinum Hydrafacial concludes with LED light therapy to further reduce the visible signs of aging.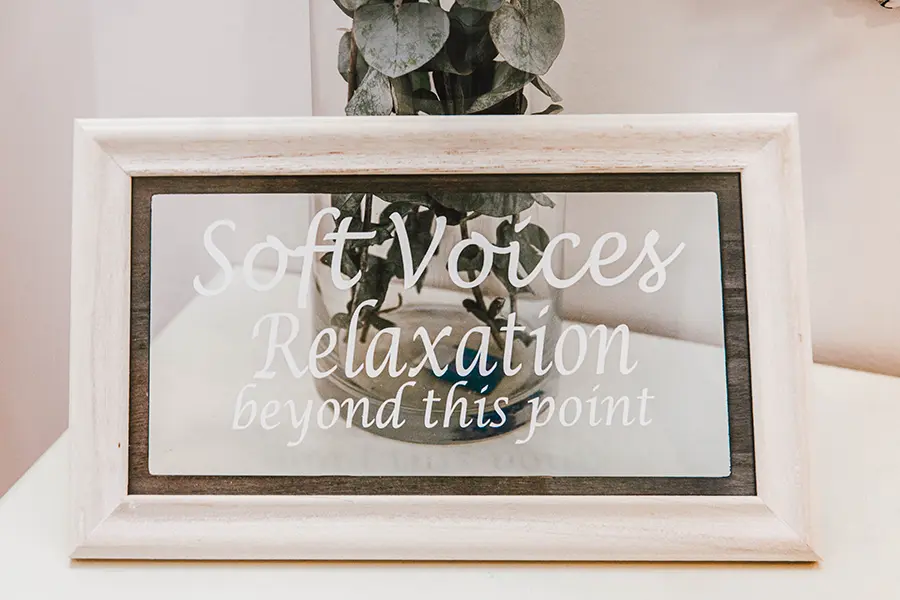 Sweedish Massage - 60 mins - $87
A Swedish massage combines different techniques that soften tight muscles, calm the nervous system and can increase circulation and immune system responses. This massage can be performed with firm or gentle pressures depending on your needs and preferences.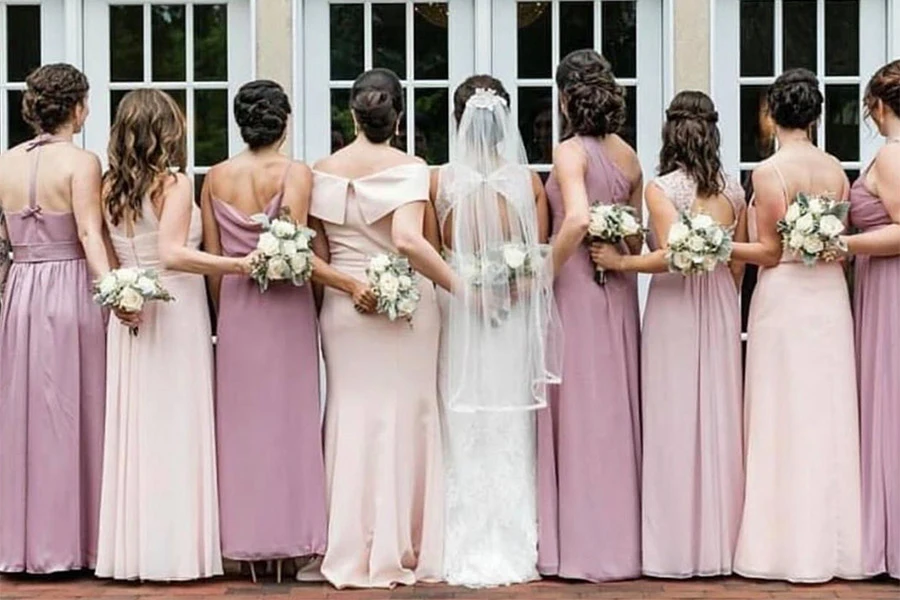 We are excited to be a part of the most memorable and exciting day of your life! Whether you come into the salon or we come to you, Nicholas Sebastian will take care of all your beauty needs. We strive to provide excellent work and are always current with the latest trends, styles, and techniques in the bridal industry.
Bridesmaid / Mother Makeup
Bridesmaid / Mother Airbrush Makeup
Air Brush Foundation With Cosmetic Application
Bridal Cosmetic Application With Airbrush
False Eyelash Application
Traditional Airbrush Spray Tan
Express Airbrush Spray Tan